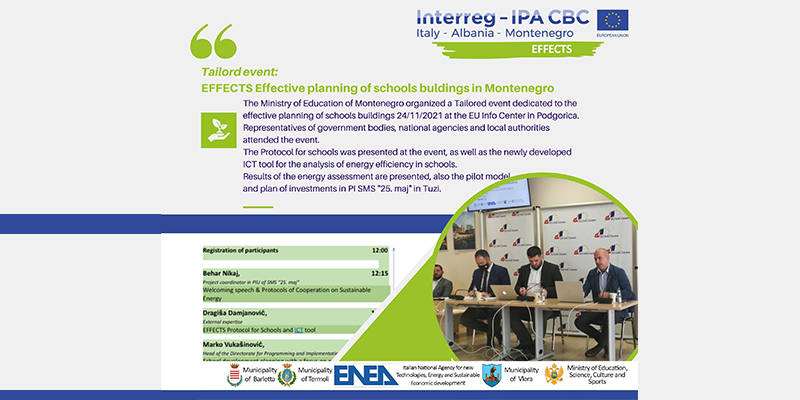 Tailord event: EFFECTS Effective planning of school
Overview
The Ministry of Education of Montenegro organized a Tailored event dedicated to the effective planning of
schools buildings 24/11/2021 at the EU Info Center in Podgorica.
Representatives of government bodies, national agencies and local authorities attended the event.
The Protocol for schools was presented at the event, as well as the newly developed ICT tool for the analysis of energy efficiency in schools.
Results of the energy assessment are presented, also the pilot model and plan of investments in PI SMS "25. maj" in Tuzi.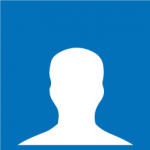 Behar Nikaj
Project Coordinator in PI SMS "25. maj"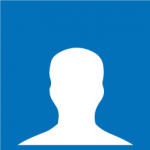 Dragiša Damjanović
External Expertise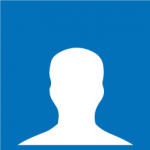 Marko Vukašinović
Head of the Directorate for Programming and Implementation of EU Funds in MoE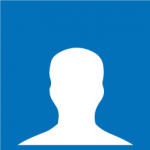 Danilo Barjaktarović
External Expertise
Tailord event: EFFECTS Effective planning of school